Creating A Web Series w/ Kabir Chopra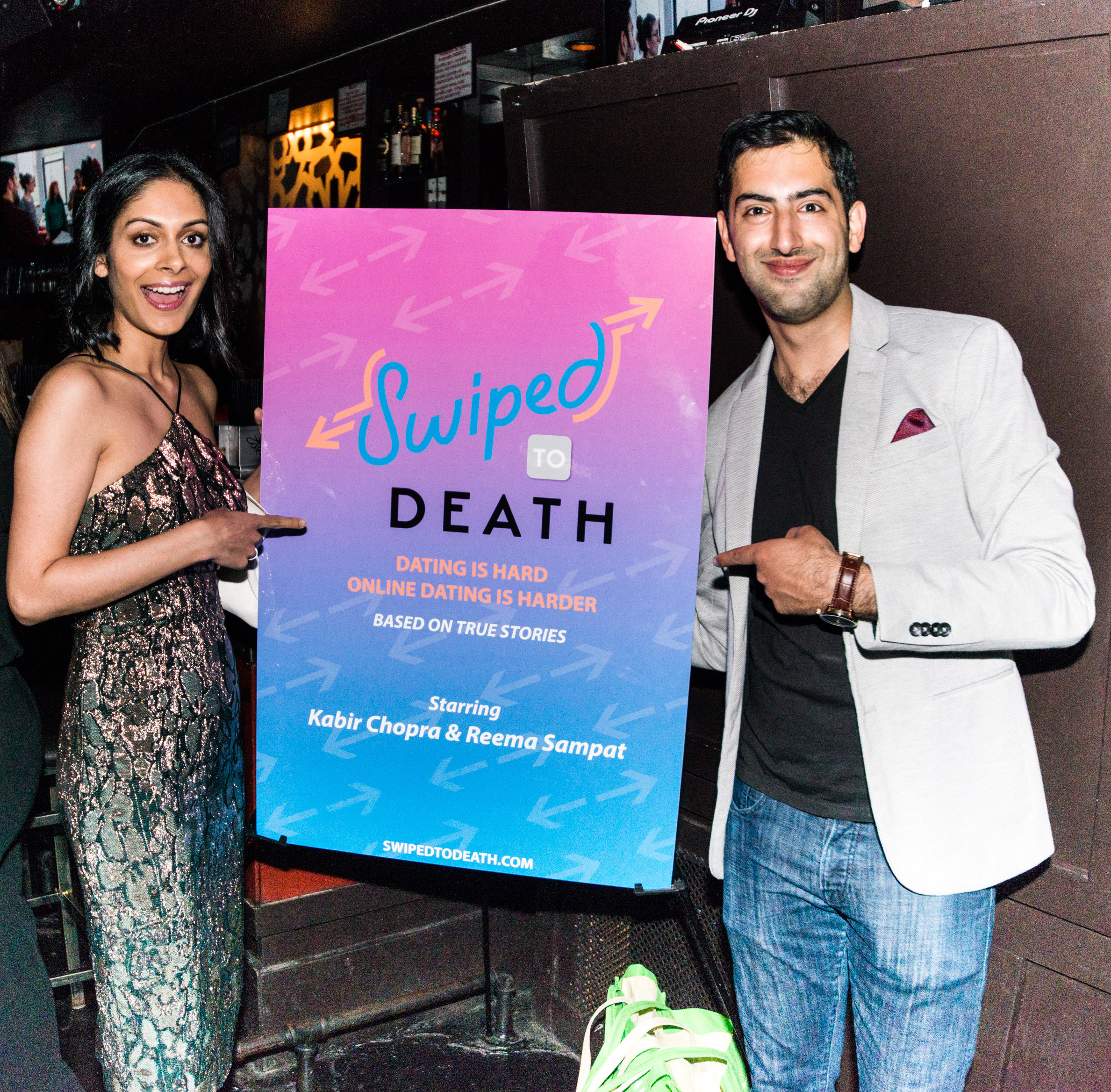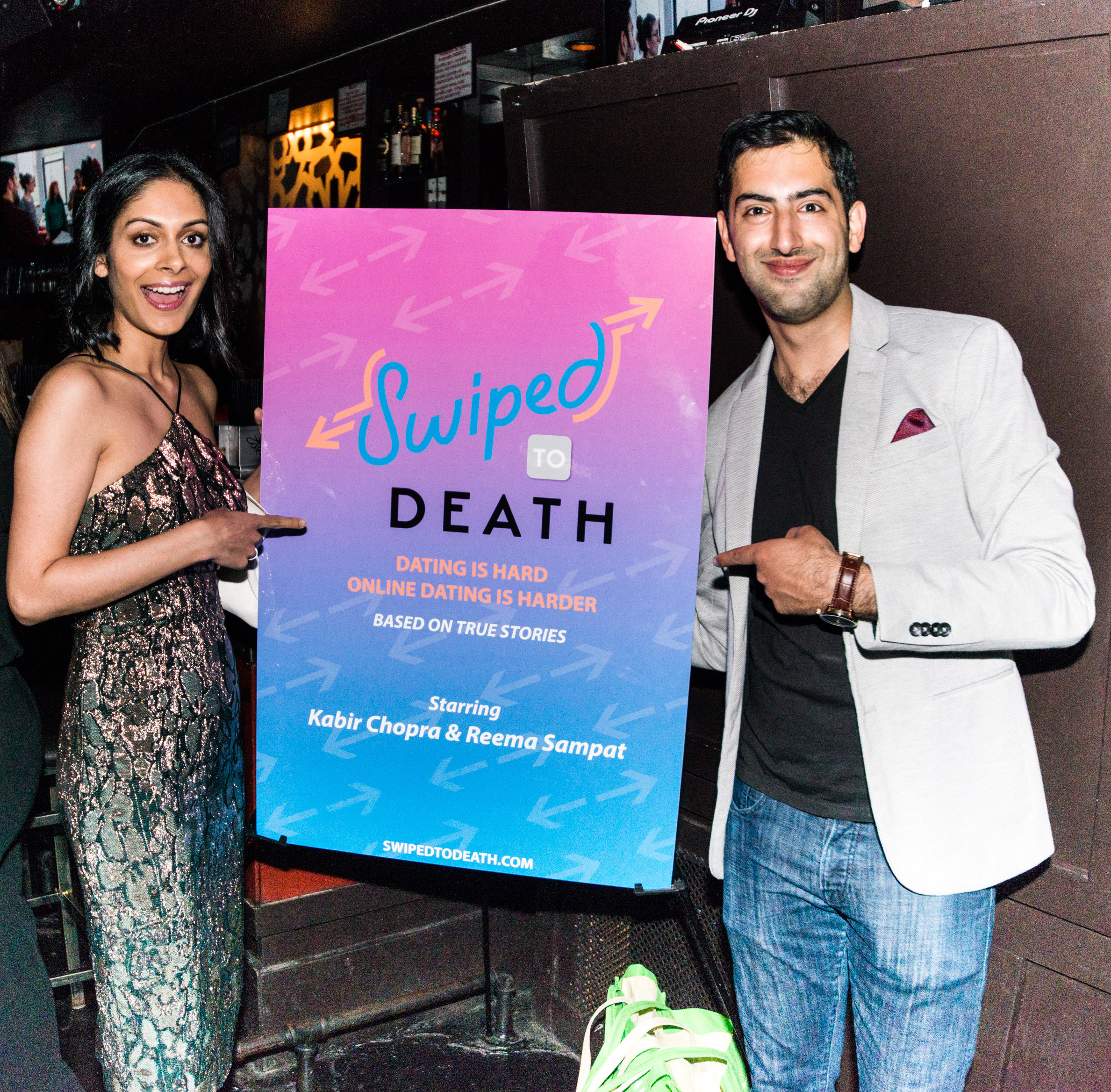 Creating A Web Series w/ Kabir Chopra
Instructor: Kabir Chopra
When: Tuesdays, March 5th - April 9th
Time: 6:00PM-9:00 PM
Web series have become an incredible tool to build an audience and showcase your work – especially if you have no budget.
In this class, students will learn how to create their own web series, from concept to completion. We will cover topics such as writing and story development, casting, budgeting, and pre-production. You'll also learn how to shoot and edit your series on a shoe-string budget, and market it when you're ready to share it with the world. This class is perfect for actors who seek to create their own content, or writers who are ready to bring their story to life.
Kabir Chopra is an actor and filmmaker based in New York. He graduated from NYU's Tisch School of the Arts with a BFA in dramatic writing. He has written and directed several award-winning short films and web series. He recently launched a new web series Swiped to Death which explores the messy realities of online dating, starring himself and Reema Sampat (Orange is the New Black). Kabir was also a co-writer and actor in the horror feature Horror Time executive produced by James Franco.
For more information, you can visit his website: